Monthly Meetings
SVCGG mets the 2nd Saturday of every month except for Dec. All of our meetings are free and open to the public. Anyone is welcome!
Our classes have a unique format. We have an opening session that goes from 9am-9:15am and then our first session runs from 9:20am-10:20am and our second session runs from 10:30am-11:30am. This allows anyone attending our monthly meeting to attend 2 of the 3 classes typically offered.
Next Meeting: March 9, 2019, 9am-11:30am
Meeting location: 875 Quince Ave, Santa Clara, CA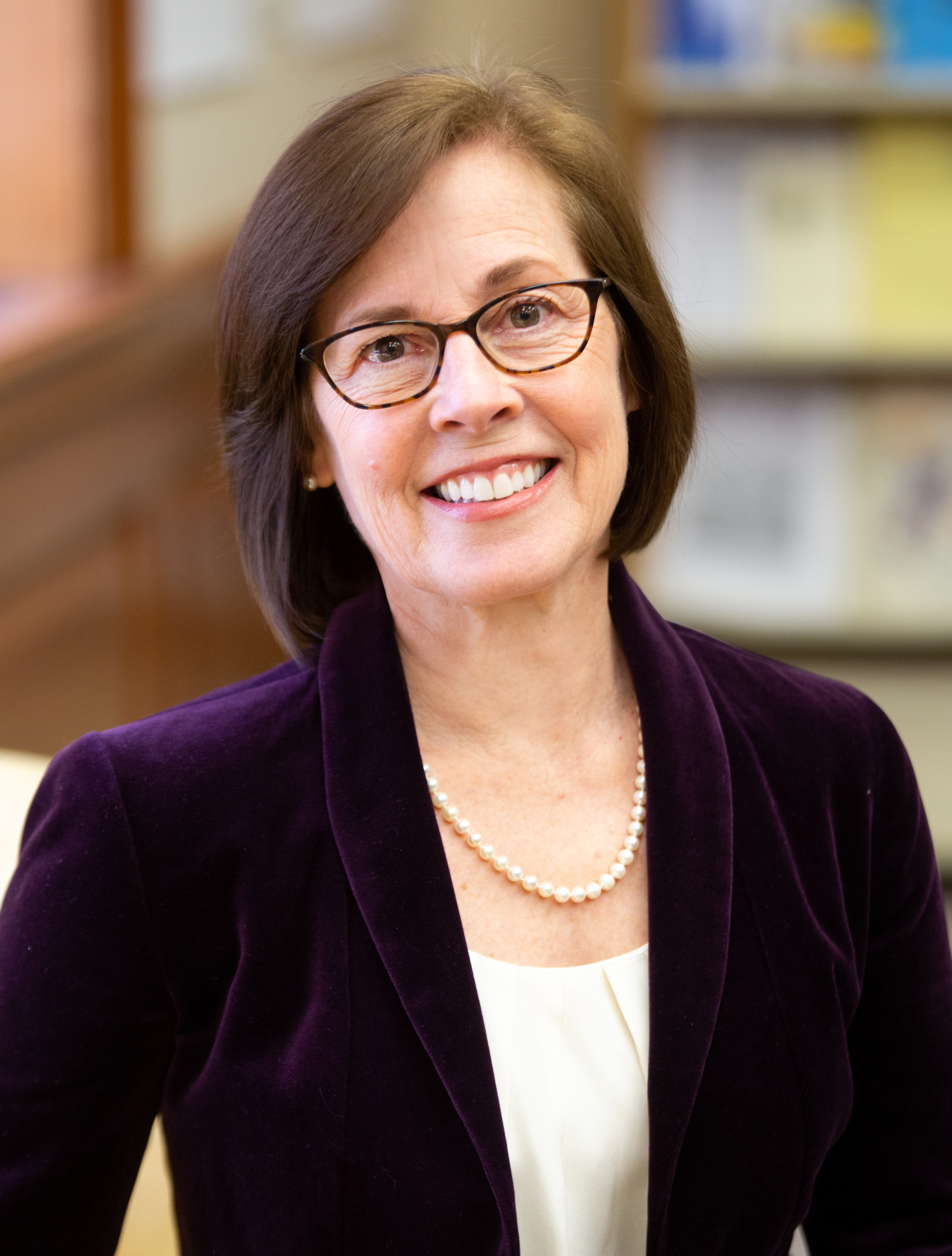 Angel Island: The History and the Records
Angel Island is the second largest island in San Francisco Bay. Today it is a state park, which attracts visitors year round. The island was occupied by the U.S. Army in 1863. From 1910 until 1940, an immigration station operated there, and in 1954, the transition into a state park began. Come learn from Linda Okazaki about the history of Angel Island, the federal records that were generated, where you can find those records, and how to conclude whether an ancestor did or did not pass through the island when records do not exist.

RootsTech Panel
Led by Pamela Brigham and Vern Dale. Every year, the largest genealogy conference is held in Salt Lake City. This is RootsTech. Vern and Pamela will lead a discussion on what they learned at RootsTech. What was good and what wasn't at the largest annual genealogy conference.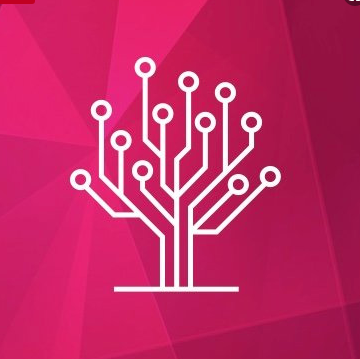 Reunion - Mapping your Ancestors
Reunion has an internal database that keeps track of all your places. At any time, you can change the places in your family file. Using geocodes you can create maps of multiple places with connecting lines showing the geographical movement of a person during different events in their lifetime. Come explore mapping your ancestors with Martha Wallace!